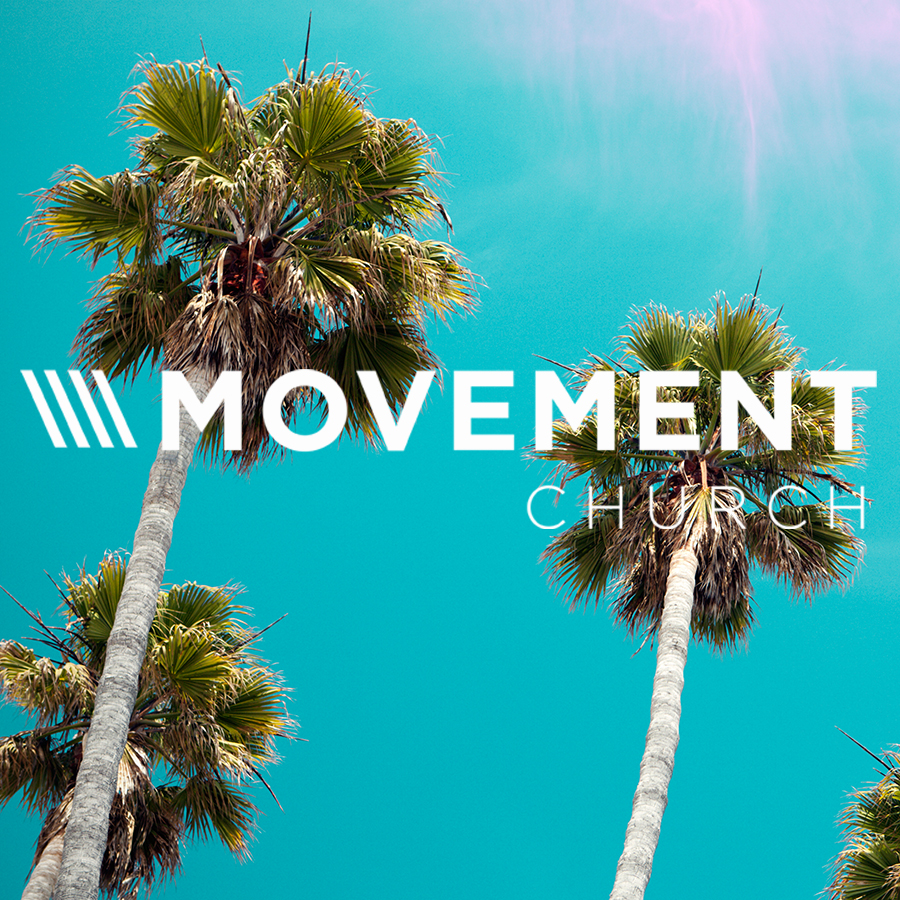 MY CHURCH
OFTEN WE'LL MAKE STATEMENTS LIKE; THATS MY TEAM, MY STARBUCKS, OR MY JAM, BUT IT'S NOT REALLY MINE. WE ASSUME OWNERSHIP OF THINGS WE DON'T REALLY OWN. WHAT IF MY CALLING, AND MY PURPOSE WAS TIED TO HIS CHURCH? WHAT WOULD HAPPEN IF HIS CHURCH BECAME MY CHURCH.
WHAT'S MY WHY? TO AWAKEN DESTINY, EMPOWER GROWTH, LEAD AN ARMY!
Wk 3. WHO WE ARE AND WHY WE'RE HERE. Pt II.